Social media strategy
Like with all digital marketing, having a well-designed social media marketing strategy is essential. After completing a social media analysis, we have a solid foundation for designing a social media strategy.
Feel free to contact us if you would like to know more about how Beet can help your company to create a strategy for your social media marketing.
Synergies with other digital channels
Marketing on social media interacts to a large extent with other digital channels, such as SEO and SEM. As a full-service digital marketing agency with deep competence in each channel, Beet is able to maximise the synergies between different marketing channels.
Our SEO team works actively to create interesting articles that can be used for marketing on social media. We can learn from our colleagues on the SEO and SEM teams about what customers are searching for on Google to find out what is popular and generating interest right now. These are just a few examples of how our experts at Beet collaborate between channels.
SOCIAL MEDIA
Read more about different social media channels and how Beet can help you succeed with marketing on these platforms.
Certifications & Partnerships
Our certifications guarantee that we offer quality services to our clients. Our specialists receive continuous training to ensure that they remain at the forefront in a rapidly changing and developing environment. Here you can read more about our partnerships and certifications.
View all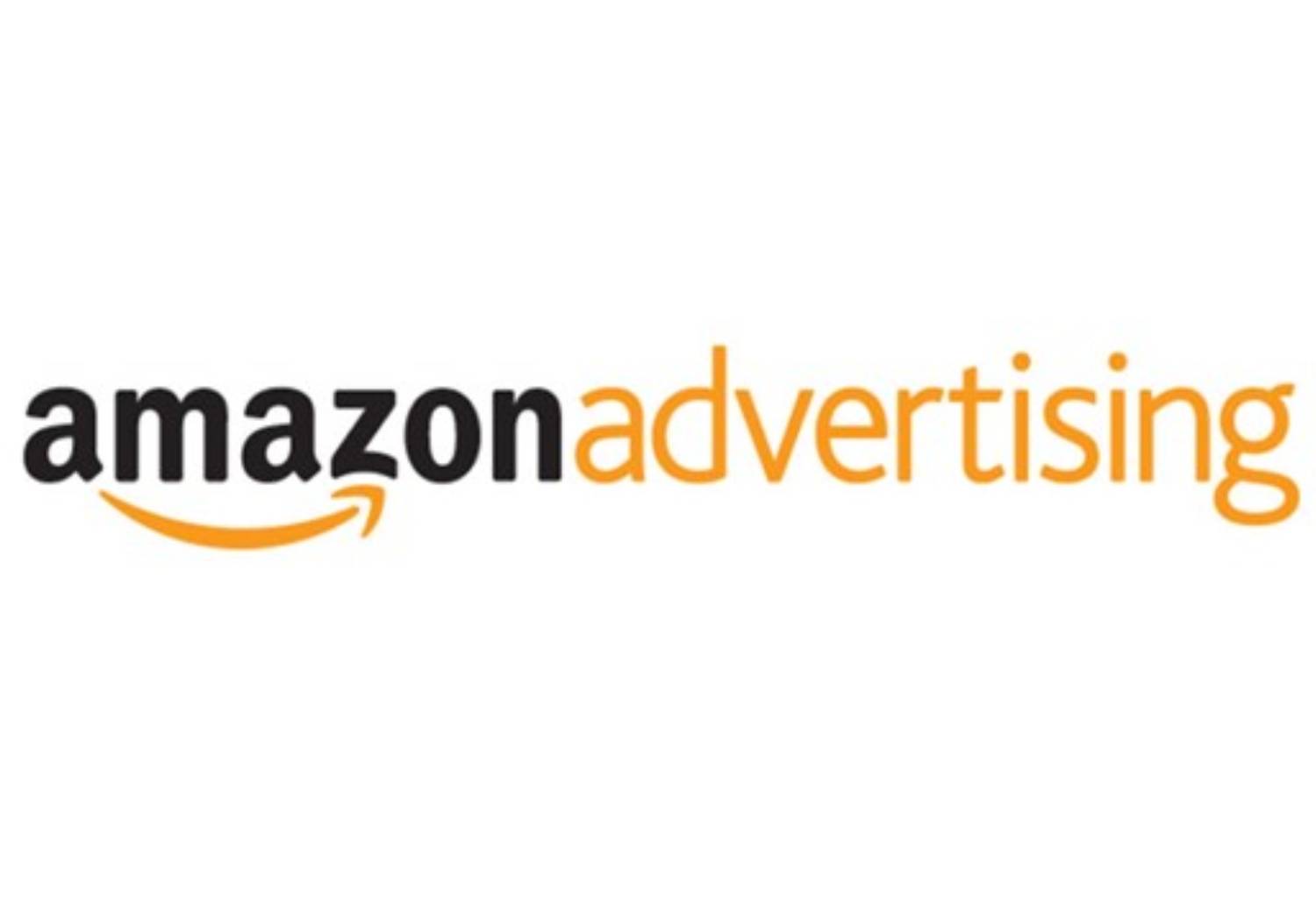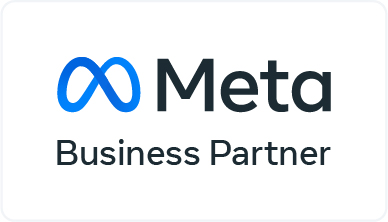 Vad är en pixel och varför bör du använda dig av en?
Det finns vissa nödvändigheter för att lyckas med annonsering på sociala medier och pixeln är en av dem. Men vad är egentligen en pixel? Och hur kommer det hjälpa dig i ditt arbete? Det går vi igenom i den här artikeln.
Read more
Contact us
Do you want to know how our services can help you achieve your business goals? Get in touch below.
info@beet.se
+468-409 260 00