Our digital marketing services
INDIVIDUAL CHANNELS OR A COMPLETE DIGITAL SOLUTION
Beet can make sure that you are seen by your target groups in the right places at the right times, using your advertising budget in the most profitable way for you. Whether you need help with individual channels or are looking for a complete solution for all your digital marketing, Beet's experienced specialists know how to help you achieve your goals. Would you like to know how we can help you reach the next level online? Contact us for the chance to get a free check-up to identify the potential for your company.
BEET OFFERS
- Solutions that are fully tailored to your needs and goals
- Individual channel management and complete digital marketing solutions
- Smart optimisation to get the best return for your media budget
- Measurable results
- Visibility where your customers are
- Long and broad experience of B2B and B2C marketing
- High quality - we are a Google Premier Partner
- Personalised support from our specialists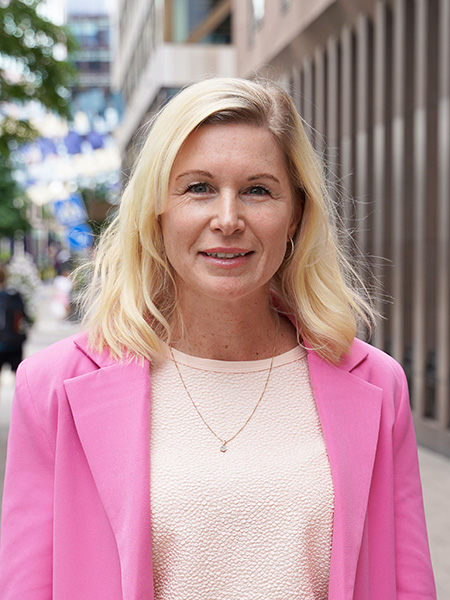 Affiliate marketing specialist
Maria Jonasson
GET HELP WITH YOUR DIGITAL MARKETING
Would you like to know how Beet can help your company with digital marketing? We would love to take a closer look at your website to discuss its potential for improvement.
Contact us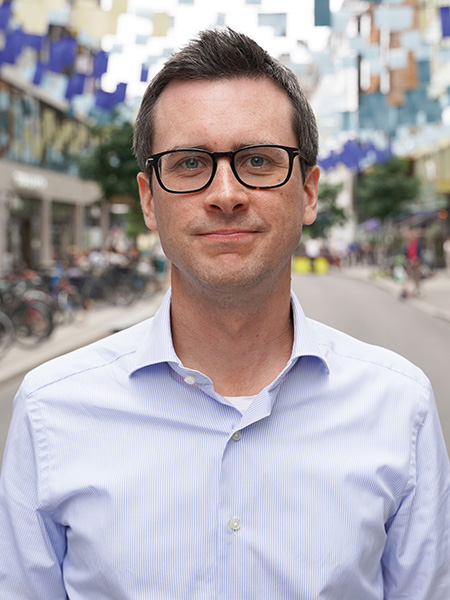 Senior digital analyst
Martin Frönmark
Get to know your customers
Continuous testing and analysis of data is one of the primary keys to success with your digital marketing. Would you like to know how we can help you with digital analysis? Contact us - we'd love to tell you more.
Contact us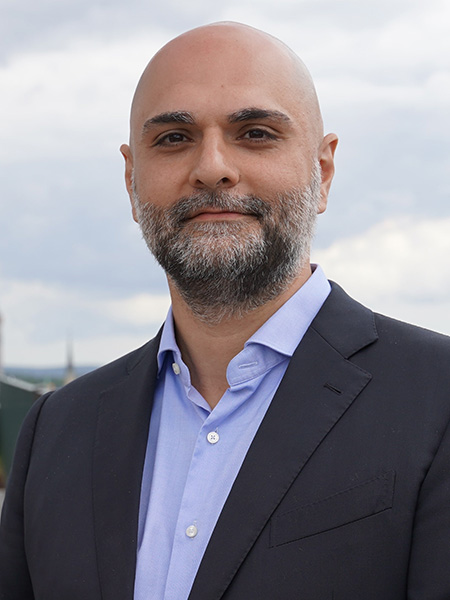 Digital marketing strategist
Saeid Sasan
SUCCEED WITH YOUR DIGITAL STRATEGY
Our experienced digital strategists will help you to develop a strategy based on dynamic working methods and give you the power to compete in an ever-changing world. Contact us to find out more.
Contact us
Through close collaboration with several of the largest and most important digital marketing platforms, we are always at the absolute forefront and ensure we deliver the highest quality.


Micro health check
Every month, we offer one company a free micro health check. We carry out and present a detailed analysis of one or more channels, showing where there is untapped potential. Would you like our specialists to take a closer look at your company?
Fill in your contact details in the form below.
Select "I want a micro health check".
Describe your company. How many employees? What are your goals? What marketing activities do you currently carry out?
Which channel(s) would you like us to take a closer look at?
We will get back to you within 48 hours.
If we carry out a health check of your website, we will sign an NDA and go through your marketing accounts.
We will present the results to you in detail, completely free of charge!
Just submit the form and we will contact you within 48 hours. We look forward to hearing from you.
Contact us
Do you want to know how our services can help you achieve your business goals? Get in touch below.
info@beet.se
+468-409 260 00