Social media analysis
In Beet's social media analysis, we look at how your marketing on social media is performing and the potential of the channels in terms of your company's needs. When we perform our analysis, we review the channels you are interested in, such as Facebook, TikTok, LinkedIn or other social media. This analysis then provides a foundation for the social media strategy that is best suited to your company and its goals.
Contact us to find out more about how we work with social media analysis and how you can get a free social media check-up.
SOCIAL MEDIA
Read more about different social media channels and how Beet can help you succeed with marketing on these platforms.
Certifications & Partnerships
Our certifications guarantee that we offer quality services to our clients. Our specialists receive continuous training to ensure that they remain at the forefront in a rapidly changing and developing environment. Here you can read more about our partnerships and certifications.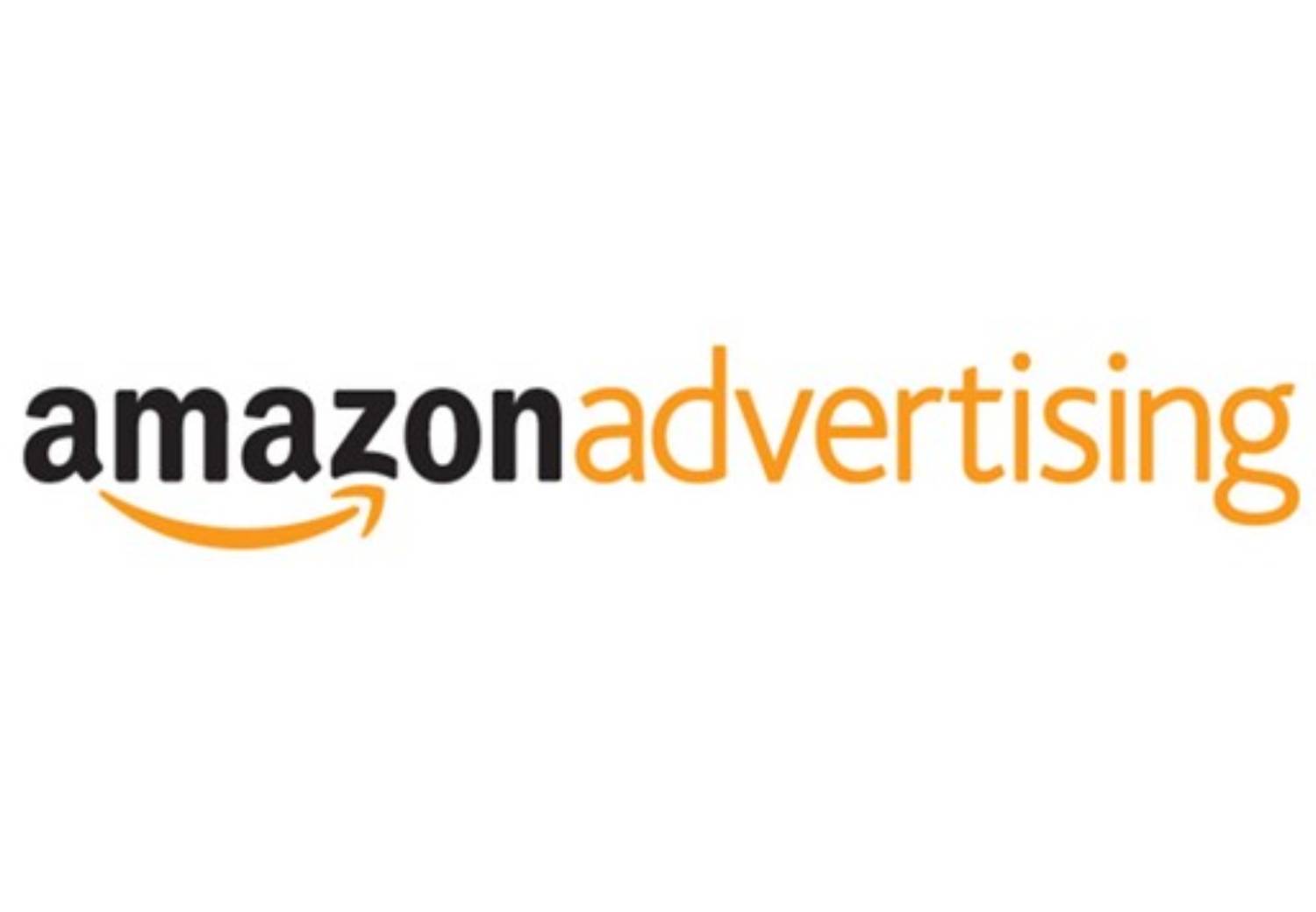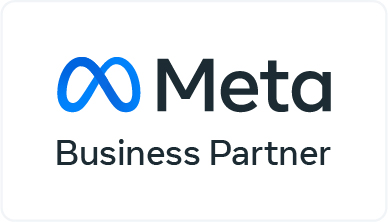 Vad är en pixel och varför bör du använda dig av en?
Det finns vissa nödvändigheter för att lyckas med annonsering på sociala medier och pixeln är en av dem. Men vad är egentligen en pixel? Och hur kommer det hjälpa dig i ditt arbete? Det går vi igenom i den här artikeln.
Read more
Contact us
Do you want to know how our services can help you achieve your business goals? Get in touch below.
info@beet.se
+468-409 260 00