A digital marketing agency for online success
Are you looking for a long-term partner to help you succeed with your online growth journey? With Beet as your digital marketing agency, you have an external marketing team that helps you set the right strategy to achieve your goals. We will ensure that you optimise both within and between digital marketing channels so that your media budget is invested where it is most profitable.
Our services
When you choose Beet as your digital marketing agency, you get help with individual channels or a total solution for all your online marketing. By working closely with one of our teams, you will get expert guidance to enable you to achieve your dream results. We have over 10 years of experience of working in a wide range of sectors, refining and developing processes to deliver the best possible results for our customers. Read more!
We are extremely pleased with our collaboration with Beet. They are competent, flexible and always available.
— Pia Cossa, Marketing Manager at MedHelp
Sail Racing increased its revenue by 117%
Since Beet started collaborating with Sail Racing within SEM in February 2020, their advertising has scaled new heights. Here you can read more about our collaboration with Sail Racing and the results we have achieved together.
Read more
Since Beet was founded in 2012, we have received a number of fine awards, both for our fantastic marketing and sales results for customers and for our own growth and entrepreneurship.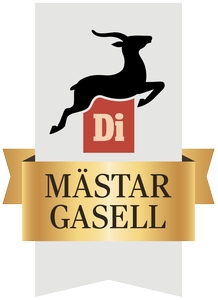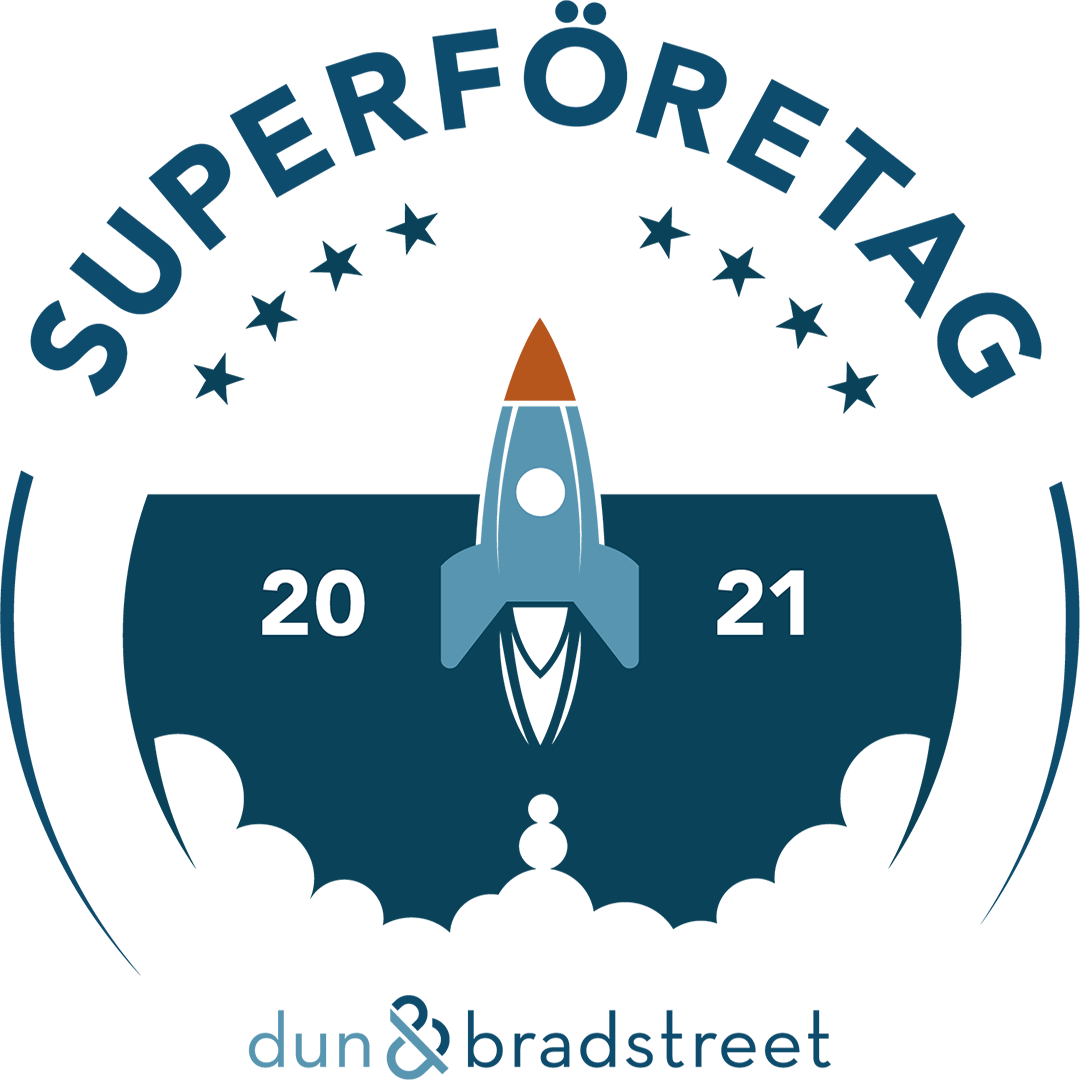 Beet welcomes new client Daily Sports
We are delighted to welcome Daily Sports as our latest client. Beet was asked to help the company to implement an SEO strategy with the aim of reaching a wider target group. Read on to find out more about Daily Sports and the plan for our SEO collaboration.
Read more
Partnership & Certifications
Partnership & Certifications
Beet has a number of partnerships and certifications to evidence that we work according to the best practices in a range of channels. Our specialists receive continuous training, ensuring that we remain constantly at the forefront in a rapidly changing and developing digital world. Find out more about our partnerships and certifications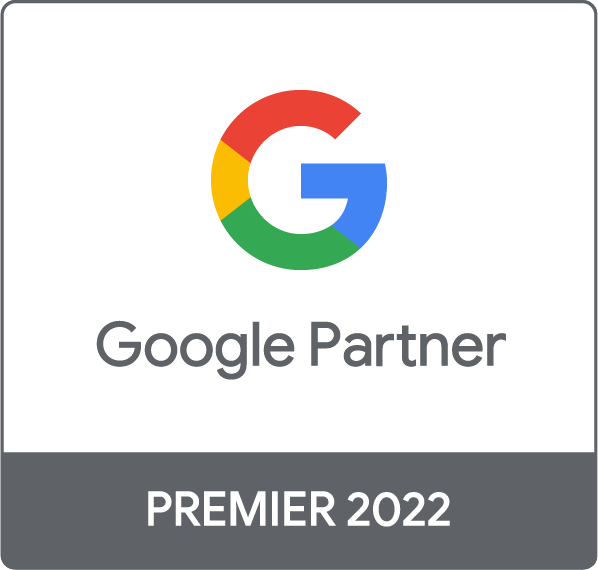 Contact us
Do you want to know how our services can help you achieve your business goals? Get in touch below.
info@beet.se
+468-409 260 00
Malmskillnadsgatan 36
111 57 Stockholm