Google Ads
Formerly Google AdWords
GET EXPERT HELP WITH GOOGLE ADS ADVERTISING
Google Ads, formerly Google Adwords, enables Display Advertising, YouTube Advertising and advertising on Google Shopping. Beet is a Google Premier Partner and one of the largest 3% of Google Ads partners in Sweden. Would you like to know what opportunities Google Ads offers your company? Contact us using the form below for the chance to win a free check-up.
WHAT CAN GOOGLE ADS DO FOR YOU?
- Increase your visibility on a wide range of platforms
- Increase your visibility on the world's largest search engine
- Increase your sales
- Reach the people who are interested in your products/services
- Achieve exceptional ROI
Why is Beet the Google Ads agency for you?
As a certified Google Premier Partner, Beet has long and broad experience of Google Ads marketing. We use a highly structured, data-driven approach to deliver high-quality traffic, maximise visibility and increase sales in the most cost-effective ways. With our data-driven approach, we ensure that your advertising budget is always invested where it delivers the best return.
Beet is a full-service digital agency with specialists in many different digital channels and expertise in both B2C and B2B marketing, including SEM specialists in Google Ads. This enables close collaboration between channels to create the greatest potential for all your digital marketing.
Beet can help you with:
Set-up of your Google Ads account
Account structure
Set-up and design of campaigns and ads aimed specifically at each target group
Set-up of tracking
Continuous optimisation to reach your goals and KPIs
Analysis and reports for each advertising campaign
What happens when you work with Beet?
We begin with a start-up meeting where we get to know your company and examine your current situation and challenges
We design a Google Ads strategy for your company
We work continuously, fully tailored to your needs and goals
We provide regular feedback and reports on results
If you are interested in finding out how we can work together with you to maximise the impact of your advertising through Google Ads and win a free micro health check, just contact us using the form below and select the "I want a micro health check".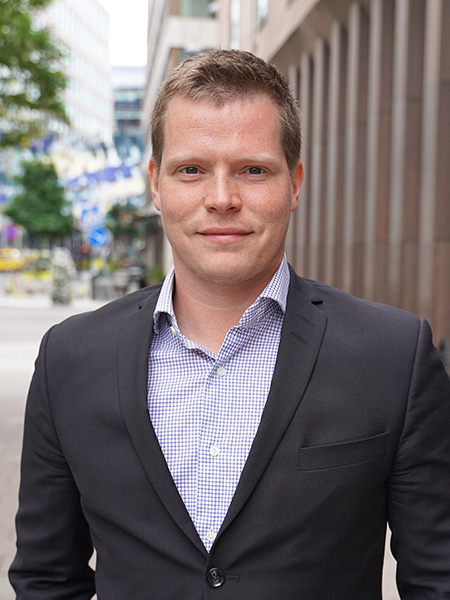 Senior SEM Specialist
Kevin Wahlström
INCREASE YOUR SALES WITH GOOGLE ADS
Would you like to know how Beet can help your company succeed with Google Ads? We would love to take a closer look at your website to identify its potential for improvement. Just select "I want a micro health check" in the contact form below and tell us more about your company for the chance to get a free SEM check-up.
Contact us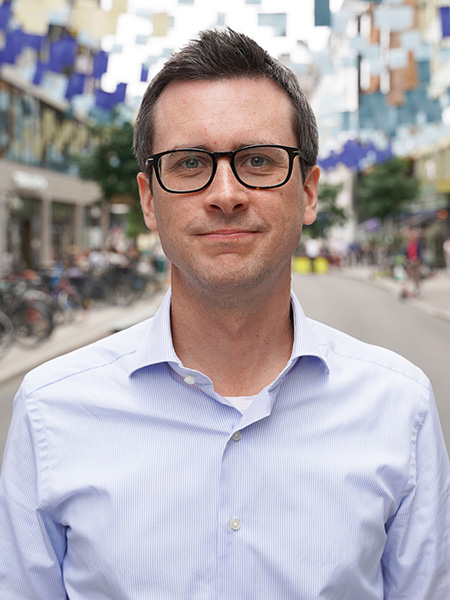 Senior digital analyst
Martin Frönmark
HELP WITH YOUR DIGITAL ANALYSIS
Continuous testing and analysis of data is one of the primary keys to success with your digital marketing. Would you like to know how we can help you with digital analysis? Contact us - we'd love to tell you more.
Contact us
Digital marketing strategist
Saeid Sasan
SUCCEED WITH YOUR DIGITAL STRATEGY
Our experienced digital strategists will help you to develop a strategy based on dynamic working methods and give you the power to compete in an ever-changing world. Contact us to find out more.
Contact us
How does Google Ads work?
When you work with Google advertising, you bid for specific keywords that are relevant to your business. When users search for keywords and phrases that match the keywords you have bid for, your text ads can be shown. Keyword advertising is a type of pay per click marketing (PPC), where you pay each time someone clicks on your ad.
ADVERTISING FORMAT
Video advertising and display advertising are used primarily to reach a wide audience, and this type of advertising is usually found high up in the marketing funnel. It is usually used to reach the desired target groups. Video advertising and display advertising are also great for remarketing campaigns to drive conversions, bringing the user down the purchasing funnel.
Shopping advertising is also a type of PPC advertising, just like keyword advertising, and these campaigns tend to reach people further down the marketing funnel.
Shoppingannonseringen är precis som sökordsannonseringen en typ av annonsering där du betalar per klick och denna kampanj tenderar att nå personer längre ner i marknadsföringstratten.
Through close collaboration with several of the largest and most important digital marketing platforms, we are always at the absolute forefront and ensure we deliver the highest quality.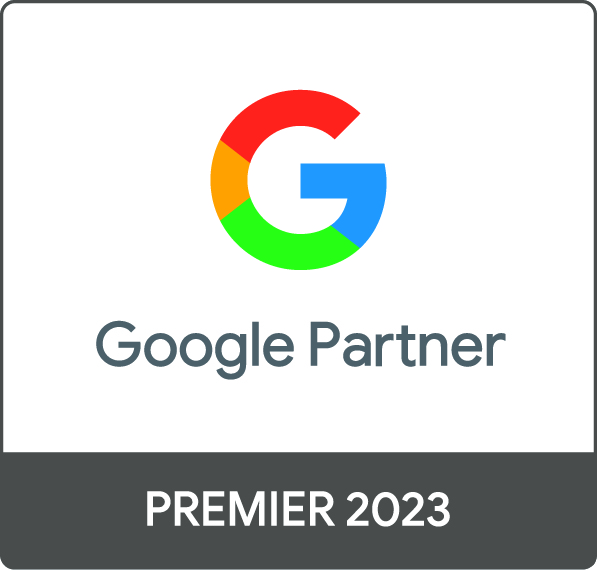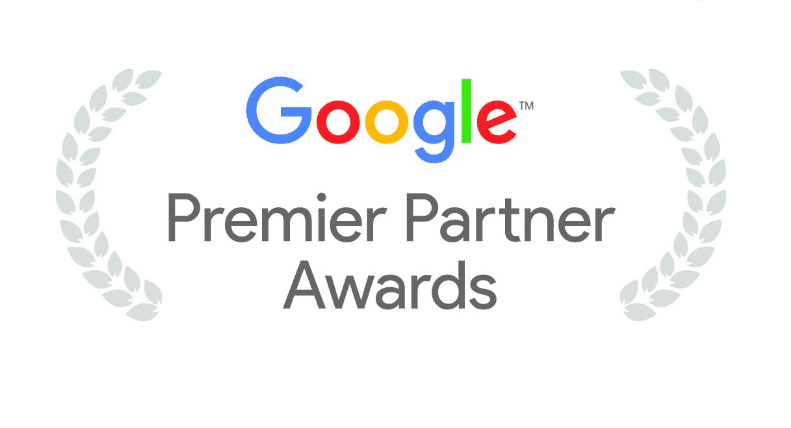 A major advantage of Google Ads is that the campaigns work together and boost each other
Why work with Google Ads?
Google Ads offers great opportunities for optimisation and follow-up, which means that you can create highly effective campaigns and reach precisely the people who are interested in your products or services.
Google is also the world's biggest search engine, with a whopping 92.54% market share worldwide, so you can reach the right target group extremely efficiently.
A major advantage of Google Ads is that the campaigns can work together and boost each other, ensuring you achieve exceptional ROI and efficiency and that you can design successful campaigns all the way down the marketing funnel.
Så lyckas ni med er displayannonsering
By advertising on the Google Display Network, you can reach the right users at the right time, no matter where they are on their buying journeys. Find out how to succeed with your display marketing.
Read more
Contact us
Do you want to know how our services can help you achieve your business goals? Get in touch below.
info@beet.se
+468-409 260 00