Microsoft Ads
Formerly Bing Ads
APPEAR ON MORE SEARCH ENGINES WITH MICROSOFT ADS
As a complement to Google Ads, many people also choose to advertise on other search engines. With Microsoft Ads, formerly known as Bing Ads, you can reach people who do not use Google. Beet is a certified Microsoft Advertising Partner. We help you all the way from planning and account set-up to continuous optimisation and performance reports. Are you interested in learning about the potential of Microsoft Ads for your company? Contact us using the form below for the chance to get a free check-up.
WHAT CAN MICROSOFT ADS DO FOR YOU?
- It's easy to get started with Microsoft Ads if you already use Google Ads
- You can reach those people who do not use Google
- You can achieve high CR and CTR
- There is less competition for keywords
- PPC rates are usually lower than on Google
How can Beet help you with Microsoft Ads?
Beet has long experience of keyword advertising on Microsoft Ads and is a certified Microsoft Advertising Partner. This means that we stay constantly up to date on the latest news and developments in Microsoft Ads. It also provides a guarantee that our specialists work using the best possible methods in all our clients' advertising accounts. Working with Beet gives you access to a team of specialists with cutting-edge expertise in all aspects of SEM. As a full-service digital agency, we ensure close collaboration between the channels we work with, creating synergies to enable the channels to achieve maximum impact. There are many advantages of using the same agency to work with both SEM and SEO. Well-optimised landing pages can raise the Quality Score of your ads, which in turn can lower your PPC costs. When you work with Beet you have a highly competent long-term partner that takes responsibility for your success.
Beet can help you with:
Microsoft Ads account set-up
Account structure
Set-up and design of campaigns and ads aimed specifically at each target group
Set-up of tracking
Continuous optimisation to reach your goals and KPIs
Analysis and reports on your Microsoft Advertising
What happens when you choose Beet as your Microsoft Ads agency?
We begin with a start-up meeting, where we get to know your company, your challenges and your business goals
We analyse the current situation, design a Google Ads strategy and agree priorities
We work continuously with Microsoft Ads, tailored to your needs
We provide regular feedback and reports on results
If you are interested in finding out how we can work together with you to maximise the impact of your advertising through Microsoft Ads and the chance to win a free micro health check, just contact us using the form below and select "I want a micro health check".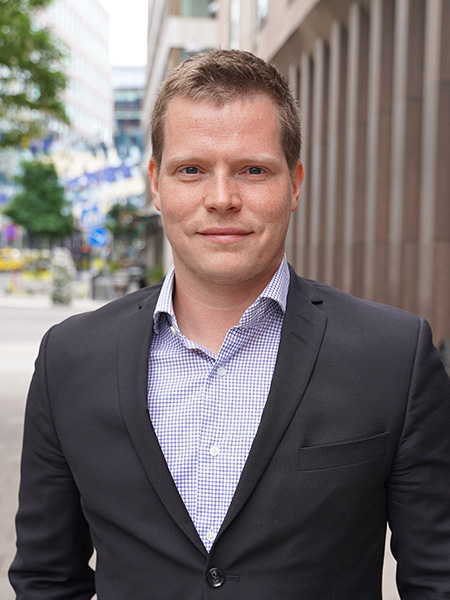 Senior SEM Specialist
Kevin Wahlström
INCREASE YOUR VISIBILITY WITH MICROSOFT ADS
Would you like to know how Beet can help your company succeed with Microsoft Ads? Just select "I want a Micro Health Check" in the contact form below and tell us more about your company for the chance to get a free SEM check-up.
Contact us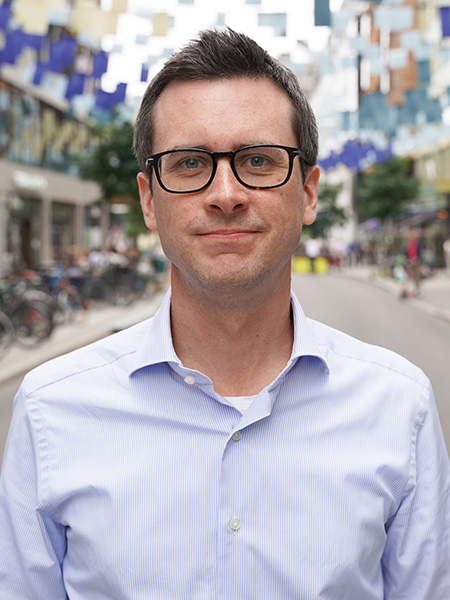 Senior digital analyst
Martin Frönmark
HELP WITH YOUR DIGITAL ANALYSIS
Continuous testing and analysis of data is one of the primary keys to success with your digital marketing. Would you like to know how we can help you with digital analysis? Contact us - we'd love to tell you more.
Contact us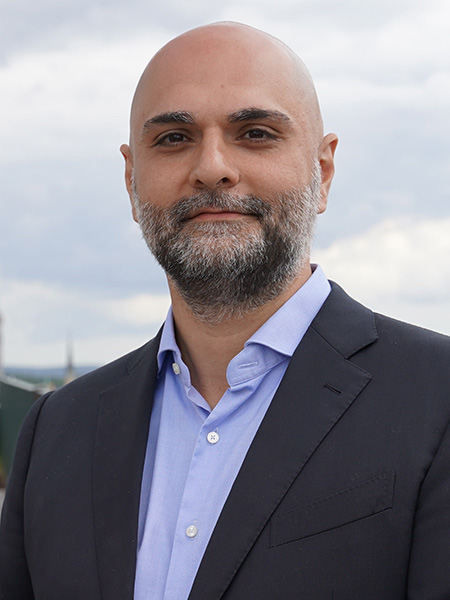 Digital marketing strategist
Saeid Sasan
SUCCEED WITH YOUR DIGITAL STRATEGY
Our experienced digital strategists will help you to develop a strategy based on dynamic working methods and give you the power to compete in an ever-changing world. Contact us to find out more.
Contact us
SEM
Read more about search engine marketing.
What is Microsoft Ads?
Microsoft Ads is paid keyword advertising on the Bing, Yahoo and AOL search engines, which are Microsoft's partner websites. Microsoft Ads is often overlooked in discussions about keyword advertising, because Google Ads dominates the market. However, not everyone uses Google's search engine, especially outside Sweden. To expand your marketing and find new potential customers, we recommend that you also work with Microsoft Ads.
Partnerships & Certifications
Our certifications guarantee that we offer quality services to our clients. Our specialists receive continuous training to ensure that they remain at the forefront in a rapidly changing and developing environment. Here you can read more about our partnerships and certifications.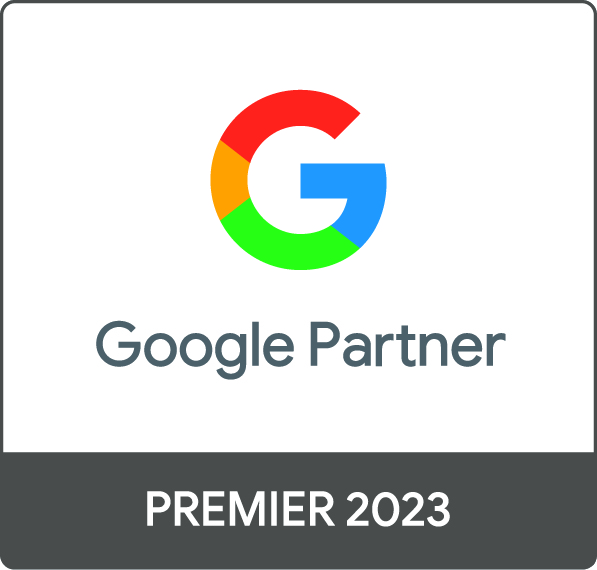 Microsoft Ads helps you reach the people who don't use Google
How does Microsoft Ads work?
Keyword advertising on Microsoft Ads works in the same way as on Google Ads. By bidding for specific keywords, you can make your text ads appear when users search for keywords and phrases that match products, services or topics that are relevant to your business.
The payment model is the same as for Google, i.e. you pay per click. To make it easier to get started with Microsoft Ads, Microsoft has a function that allows you to copy your search campaigns from Google Ads directly into Microsoft Ads. It is therefore relatively easy to get started with your marketing on Microsoft.
Why work with Microsoft Ads?
Benefits of working with Microsoft Ads include:
It's easy to get started if you already use Google Ads
You can reach the people in your target groups that do not use Google
There is little competition for keywords, which usually means lower PPC rates than on Google
SEARCHES
39 million searches on Microsoft Bing are made from desktop computers each month
MARKET SHARE
Bing currently has a 13.8% market share in Sweden
USERS
3 million Swedes make searches using Microsoft Bing on desktop devices every month
Microsoft Ads in different markets
Competition on Microsoft Ads is usually much lower, so it usually has lower PPC prices than Google. It's important to remember that different markets use different search engines. Your choice of search engine for digital marketing should therefore vary depending on which market you wish to focus on. In the American market, for example, the Microsoft Bing search engine is very common, and you should bear this in mind when setting up your marketing strategy.
In Sweden, Microsoft Ads has a market share of around 14% for searches on desktop computers. If your target group is a little older, we particularly recommend that you use Microsoft Ads, as users of the Microsoft Bing search engine are older on average than those who use Google. Recently, Microsoft Ads also launched a service called Shopping, where you can display product images with associated information in the search results, similar to the Google Shopping service.
All you need to know about digital B2B marketing
For B2B companies, marketing can seem overwhelming and difficult to manage. Client journeys are usually longer and more complex, while the target groups are usually narrower than for classic B2C marketing. Here we explain everything you need to know about successful B2B marketing.
Read more
Contact us
Do you want to know how our services can help you achieve your business goals? Get in touch below.
info@beet.se
+468-409 260 00