Email marketing
ABOUT EMAIL MARKETING
With e-mail marketing, you can communicate with your entire customer list or specific segments of it, building loyalty among your existing and potential customers. Would you like to know how Beet can help you to succeed with e-mail marketing? Contact us to find out more.
WHAT CAN EMAIL MARKETING DO FOR YOU?
- Brand building
- Cost effective channel
- Easily measurable data
- Improved customer loyalty
- High deliverability
- Great scope for segmentation
What is Email advertising?
E-mail marketing is normally divided into three main categories: e-mails to existing customers, e-mails to potential customers (prospect lists) and various types of system-generated e-mail.
E-mail marketing is a form of digital marketing that allows you to send out emails to existing and potential customers with the aim of selling a product or service. In addition to sales, e-mails are an excellent way to strengthen your brand and build customer loyalty.
E-mail marketing can give your company great advantages over your competitors. Here we explain more about e-mail as a marketing channel, as well as the benefits and goals.
DIGITAL MARKETING - SELECTED CHANNELS
Read about marketing automation and SMS marketing.
Why should you work with Email marketing?
E-mail marketing has many benefits:
COST EFFECTIVE
Depending on which e-mail provider you choose, the cost can vary enormously. Nevertheless, the cost per contact of e-mail marketing is usually low.
BRAND BUILDING
With e-mails, you can reach out to your customer list as often as you want - whether it is once a month or every day. It is an important channel as it will be top of mind.
HIGH DELIVERABILITY
If you are successful with your e-mail marketing, then e-mail is seen as having high deliverability. On average, 90% of all emails you send reach the recipient, but it is important that you are always vigilant so that you are not classified as spam.
GREAT SEGMENTATION OPPORTUNITIES
There are enormous segmentation possibilities, allowing you to create e-mail lists according to age, gender, purchase history, product category that the target group has shown interest in and much more.
MEASURABILITY
E-mail is an easily measurable channel. Normal metrics to look at include open rate, click-through rate, conversion rate and delivery rate.
HIGH RETURN
The average return on investment from email marketing is 122%.
APPRECIATED CHANNEL
90% want company updates via email.
CONVERSION DRIVER
66% of people have made a purchase after receiving a marketing email.
The goals of Email advertising
The goals of e-mail marketing can vary greatly, and often each individual e-mail campaign has its own goal, such as:
Sales
Brand building
Generating traffic to specific pages or events
Beet as your Email marketing agency
There are many different email providers to choose from, and Beet tailors solutions to your needs and resources. We can help you with everything from choosing a system, integration, setting up templates, production of single mail shots or all your e-mail campaigns, marketing automation, consultation regarding A/B testing, optimisation and more. Each client and each situation is unique, so we always begin with a thorough needs analysis.
OUR EMAIL MARKETING APPROACH
1. Needs analysis
We assess your company's needs. Do you have an existing e-mail marketing system or do we need to choose and implement one from scratch?
2. Determine KPIs, targets & frequency
We need to decide what the goals of your e-mail marketing should be and how best to follow them up.
3. Resources
We discuss your internal resources and assess what you can do yourselves and what we should do.
4. Launch
Depending on what you need help with, we now start the actual work, e.g. integrating an e-mail system, creating templates or helping with production using existing systems and existing templates.
5. Reporting
At least once a month, we report on how the channel has performed in relation to the agreed goals and KPIs.
Combining Email marketing with other channels
There are many synergies between e-mail marketing and other digital channels. One of the biggest advantages is that you can also use the email lists in channels such as social media and search engine marketing. A large and well-segmented customer list is of great benefit to these channels, as it enables you to reach out to the people on your list through other channels. You can also create twin lists, where you can find new potential customers.
Another synergy is lead generation, where you try to find new potential customers for your e-mail list. In many cases, it can be an effective way to expand the scope of e-mail marketing. One of the most common ways of generating new leads is through social media. There is exciting potential for finding lookalike target groups, i.e. people who are similar to your existing customers and/or existing newsletter subscribers.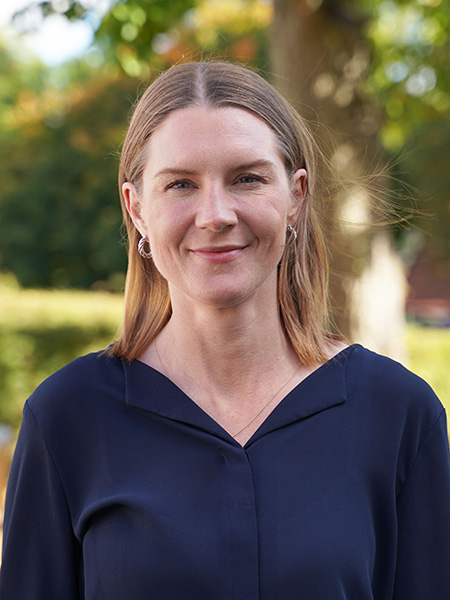 Senior Email Marketing Specialist
Siv Merete Tuer
SUCCEED WITH YOUR EMAIL MARKETING
Would you like to know how Beet can help your company with email marketing? We would love to take a closer look at your website to identify any potential for improvement. Contact us to find out more.
Contact us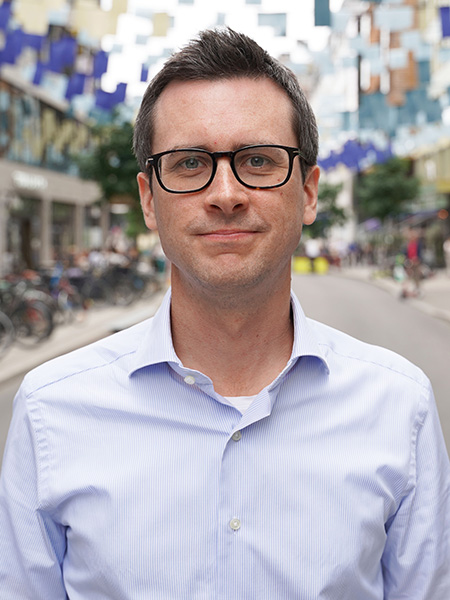 Senior Digital Analyst
Martin Frönmark
HELP WITH YOUR DIGITAL ANALYSIS
Continuous testing and analysis of data is one of the primary keys to success with your digital marketing. Would you like to know how we can help you with digital analysis? Contact us - we'd love to tell you more.
Contact us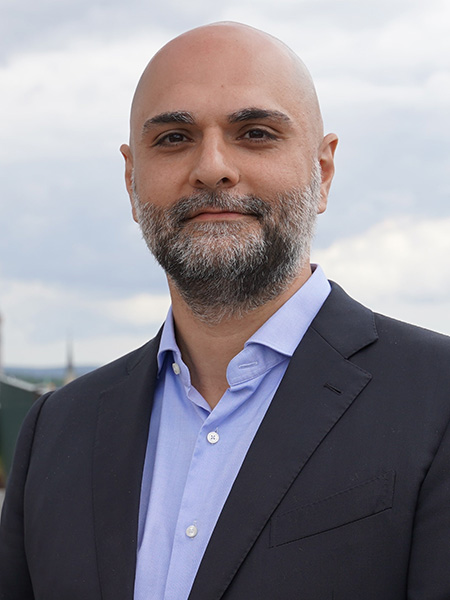 DIGITAL MARKETING STRATEGIST
Saeid Sasan
SUCCEED WITH YOUR DIGITAL STRATEGY
Our experienced digital strategists will help you to develop a strategy based on dynamic working methods and give you the power to compete in an ever-changing world. Contact us to find out more.
Contact us
Sail Racing increased its revenue by 117%
Since Beet started collaborating with Sail Racing within SEM in February 2020, their advertising has scaled new heights. Here you can read more about our collaboration with Sail Racing and the results we have achieved together.
Read more
Contact us
Do you want to know how our services can help you achieve your business goals? Get in touch below.
info@beet.se
+468-409 260 00